5th Annual All Member IEC Meeting Provides Unilateral Support for the Region's top Leaders
This past Thursday, March 24, the International Executive Council (IEC) had our 5th annual all council in-person meeting at our beautiful conference center in Irvine, CA. This year's all member meeting saw over 50 IEC members come together to meet, recap the last year, and look forward to the future of the organization and their own careers.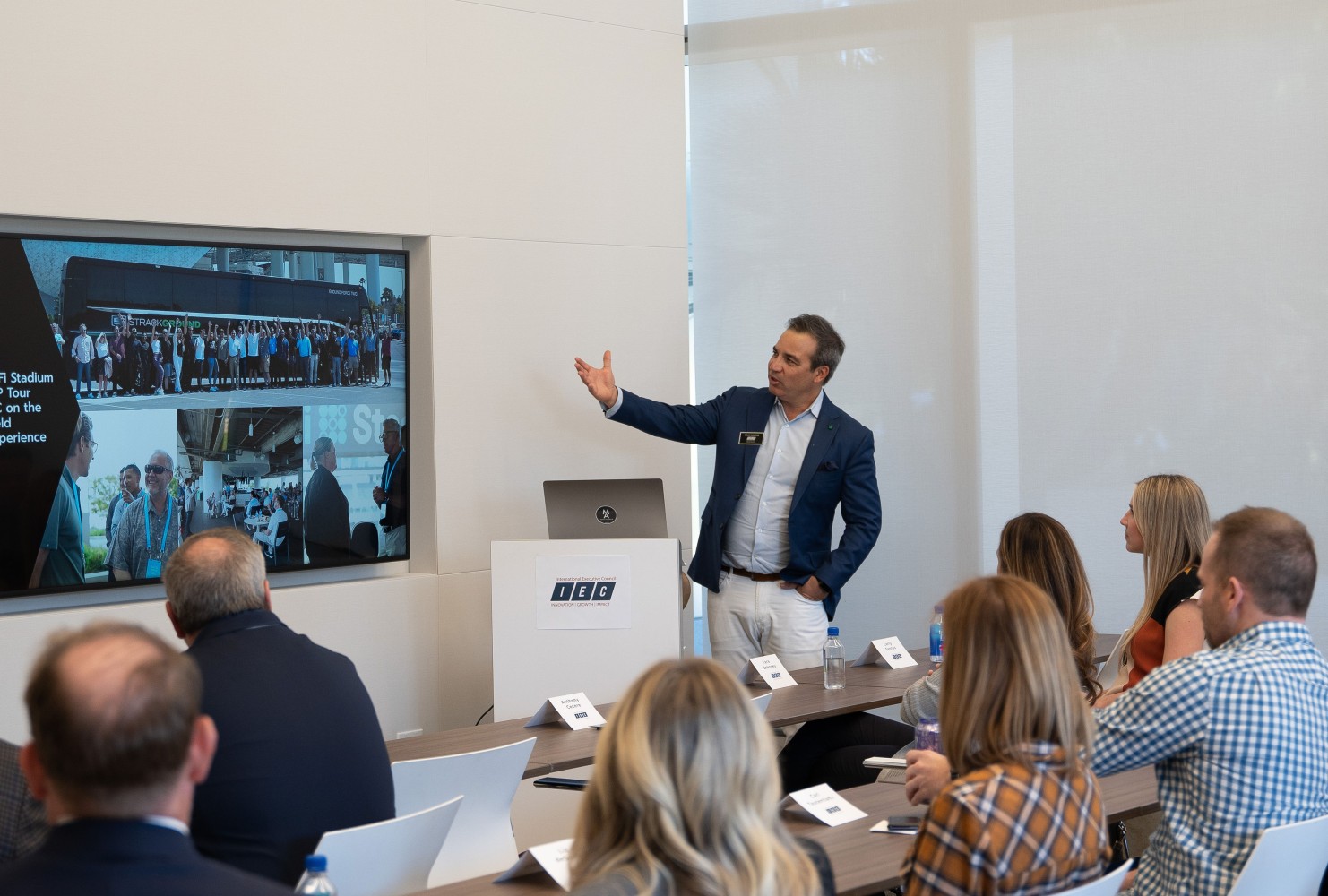 After a short period of catching up and enjoying all the members being together again in person, the meeting began. To start, each member got the chance to stand in front of their peers and speak about the best advice they have ever received, as well as their own personal and professional goals for the next year. This segment exemplified what the IEC is all about. As an organization, we are not just about imparting each of our own knowledge to the group, but also about activating and exciting the other members to support one another's ventures and initiatives in life and business.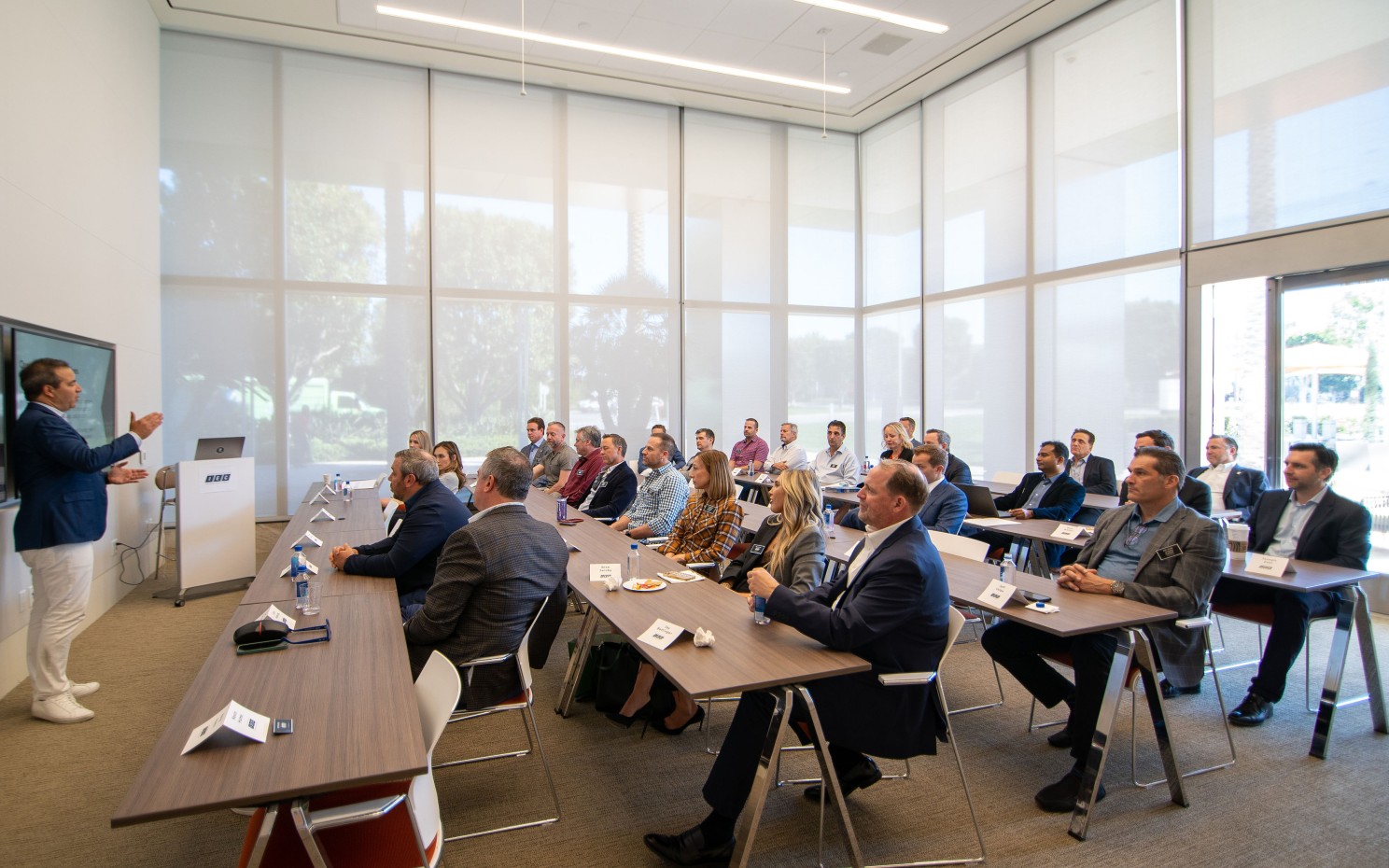 In the spirit of imparting knowledge, we had a special guest speaker by the name of Tim Spangler. Tim is a Partner in the Financial Services Group at Dechert LLP, a leading international law firm, and also advises clients on the impact of blockchain, cryptocurrencies and digital assets on the financial services industry and the innovation economy. This was the area of expertise Tim focused on in our meeting, speaking in depth about the world of crypto, blockchain, and NFTs.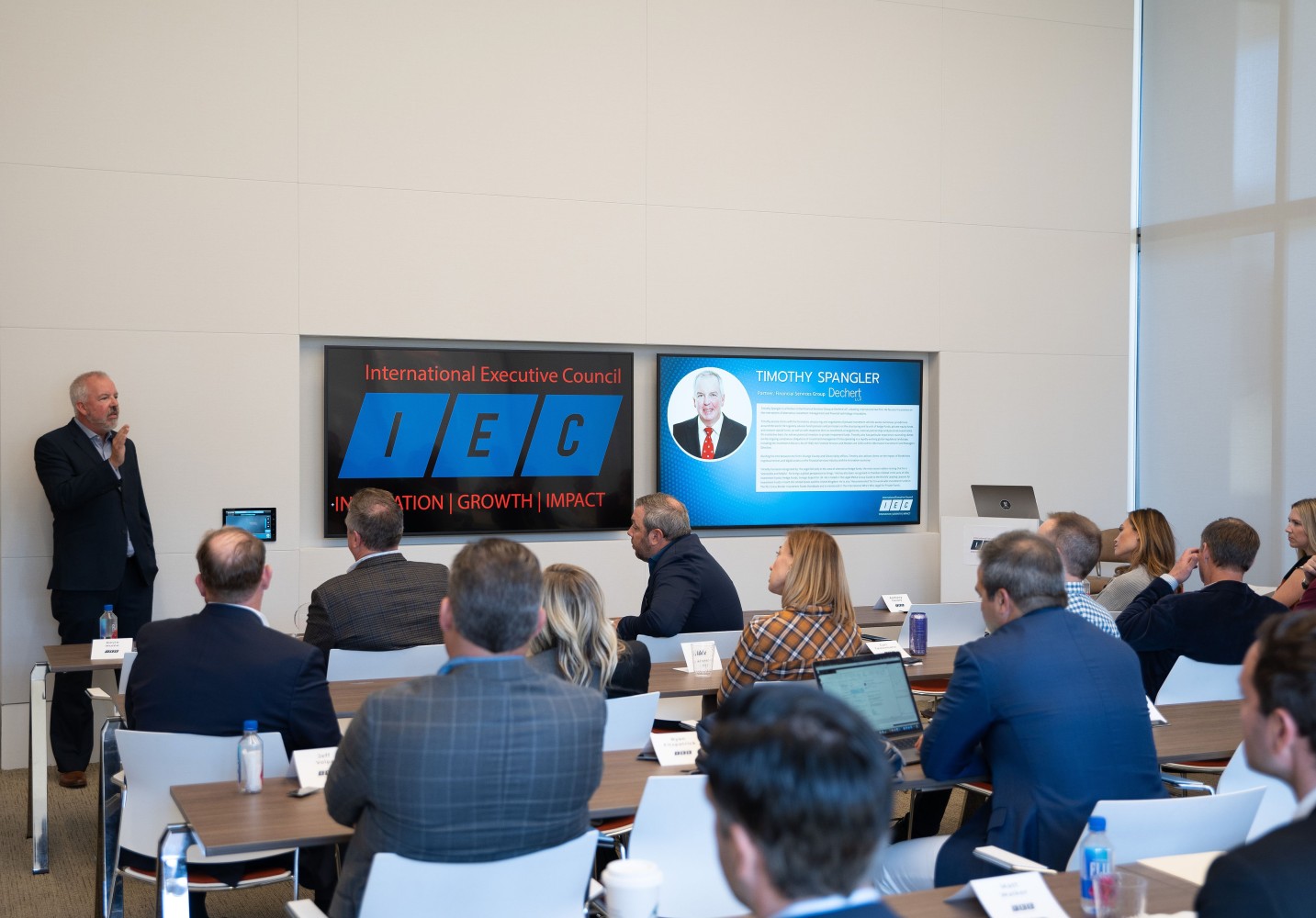 Once the meeting concluded, all members of the IEC enjoyed snacks and drinks, before heading over to Javier's restaurant for a multi-course dinner. The focus of this time was of course to spend time together, but also to network and allow newer members to meet and interact with pre existing ones, with follow-up introductions now happening across the board. My deepest gratitude to my friend and co-chairman, Kevin Maloney, all current IEC members, and Javier for hosting our group for dinner.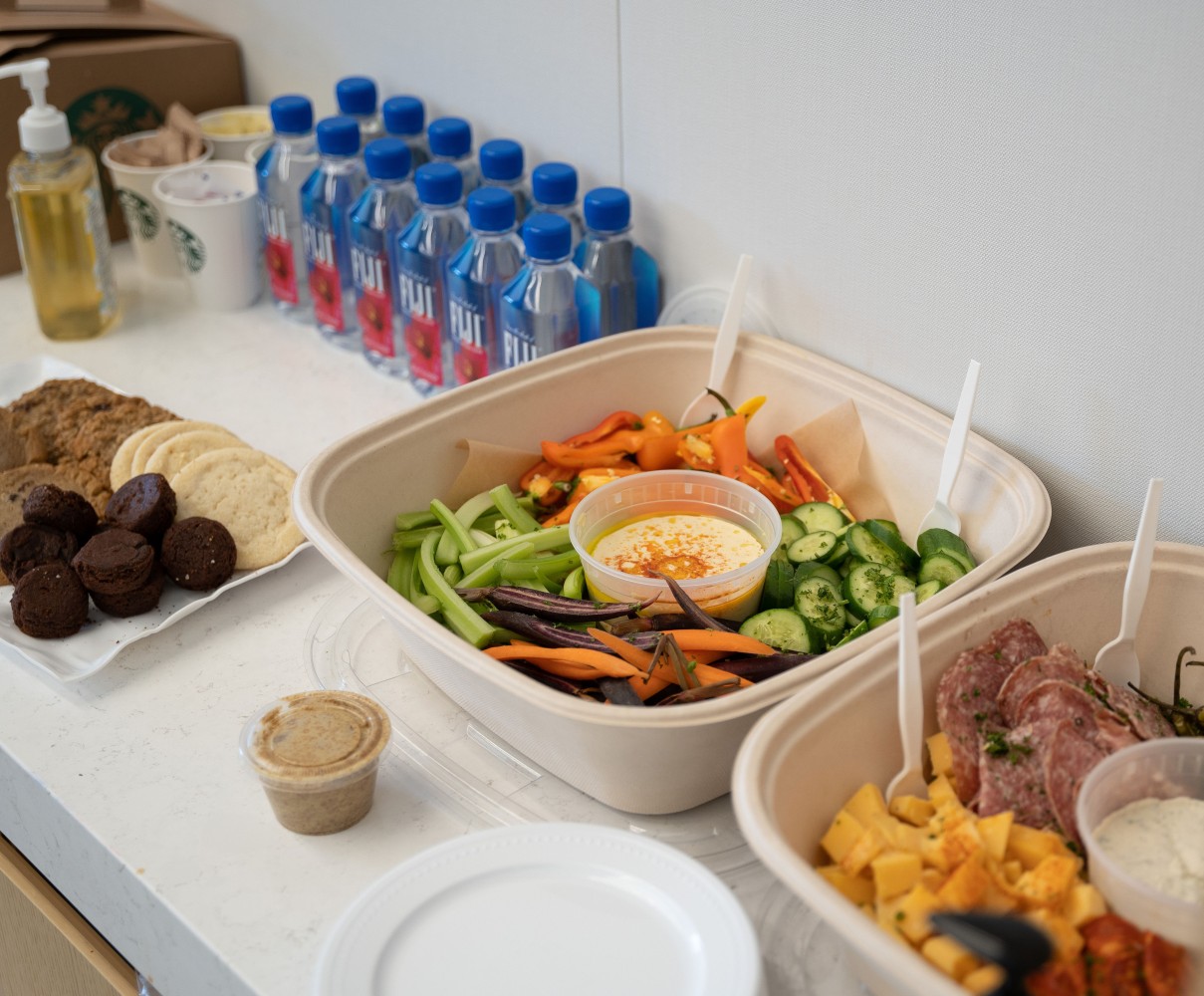 If you or someone you know is interested in joining the IEC or learning more about our organization, please reach out to myself or Kevin Maloney.